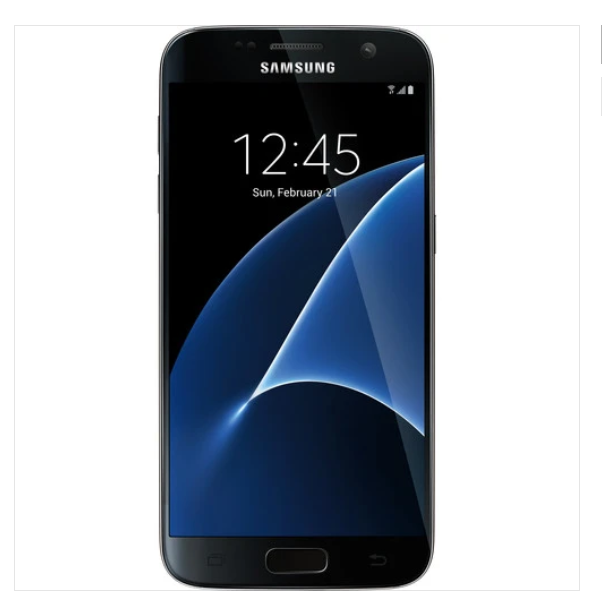 Samsung Galaxy S7 EDGE Black Pearl
The phone works perfectly. It has 32GB internal memory and an SD card slot if you wish to extend it. All Components are original Samsung. No Repairs or Refurbished. The phone is a factory reset and unlocked to any network worldwide. This Phone is in very good condition. It comes with a GST invoice, a micro USB charging/data cable, and a 6 months warranty!
Delivery:
$0 Free Shipping

Accepted Payments
Bank transfer.
We are relocating right now!

New address will be updated soon
info@ztech.co.nz